Sunseeker Jewelry
We thrive in offering you a wide selection of quality jewelry made with beautiful gemstones from around the World.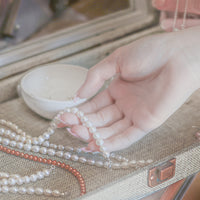 True Pearl Collection
The collection is inspired by individuality and connection. It is not a secret that every woman has her taste… but there's one statement that all women can agree on; Personality.
Shop Now
Eternal Ring Collection
Each ring is a symbol of eternal love and friendship. Our Eternal Ring jewelry are the perfect gift to offer your grand-mother, your grand-daughter, mother, sister, etc.
SHOP NOW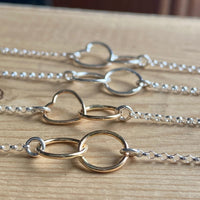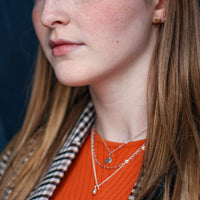 Everlasting Jewelry Collection
Embrace the new normal with sustainable and upcycled jewelry.
While also being eco friendly and environmentally conscious, each piece contains a mixed amount of either fine silver and sterling silver or, gold and rose gold.

SHOP NOW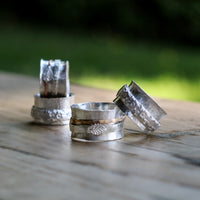 Jewelry that last a lifetime
Our goal we have at Sunseeker Jewelry is to create authentic jewelry thats is handmade and will last generations.
Shop all
Testimonials
Both the products and customer service are outstanding. I am very pleased with the jewelry I purchased and each piece is one of a kind. I wish I found you earlier.

Kim Lang
Sunseeker, someone who travel to a destination for the Sun; the light. Myriam, a warm-hearted artist who share her radiant adventure in the making of her jewelry through lowliness of mind.

Stephanie Pelletier
Sunseeker jewelry est ma compagnie de bijoux préférés! De magnifiques bijoux de qualités, personnalisés et fait avec pleins d'amour. Les pierres sont des merveilles!

Marie-Eve Dion